Posts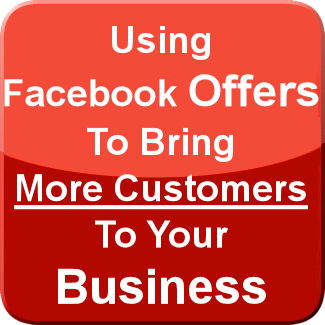 Using Facebook Offers To Bring More Customers To Your Business
The goal of posting content on your Facebook Business Page is to keep your fans engaged and coming back for more. Here are some handy tips you should know...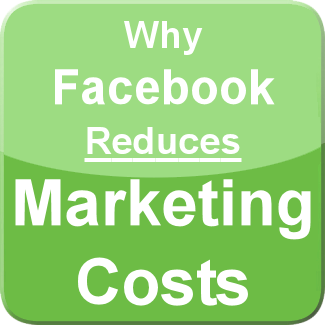 Why Facebook Reduces Marketing Costs - One of the greatest advantages to using Facebook is that it helps you to reduce your marketing costs - Find out how!
How to Manage Your Time Wisely When Marketing on Facebook
Facebook Page Setup - Let us help you to start using the power of Facebook to build your business, engage your customers & promote your products & services.