Why list your business in Local Business Directories?
The benefits of local business directories are many, they promote your business in several ways both your bricks and mortar business and your website.
Firstly it is important to understand that we are not talking about small unknown directories or search engines but rather the main "directories" that the public use. Think about the old days where there really was only 2 important directories to worry about in the offline world, the Yellow Pages and the White Pages. Now the public is spoiled for choice and there are  a vast range of directories online but there are a few that really make a huge impact. This is different to general search engine marketing because there are no spiders or bots that have to come and find your sites content in order to list it.
In fact you don't even need a website to get new business from the local business directories that matter.
I-Build-Websites specialises in helping local businesses in Perth to claim and optimise their business in several "key" directories that matter most. Getting listed in as many Local Business Listing sites is an amazing way to get maximum exposure for optimal local visibility whether you have your own website or not. If you do have a website then being well listed in local directories is going to also help move your website up the ranks in the main search engines as each listing is a link back to your website.
Below are websites where you can list your business or scroll down to see some of our Local Business Directory Services and let us do it for you.
Our Local Business Listing Services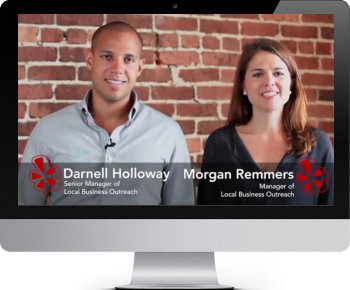 Why does your business need a
Yelp listing
? 10 Things you should know about Yelp.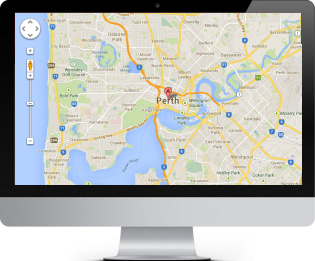 Google Local Business, Maps & Places Listing to build your business.