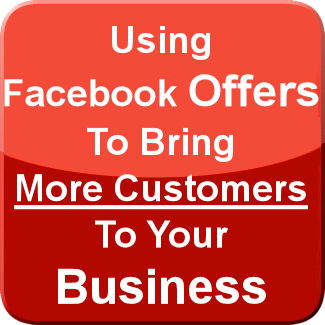 Using Facebook Offers To Bring More Customers To Your Business
The goal of posting content on your Facebook Business Page is to keep your fans engaged and coming back for more. Here are some handy tips you should know...
Why YouTube Sends More Traffic to Your Website. You could be missing out on getting more traffic to your website!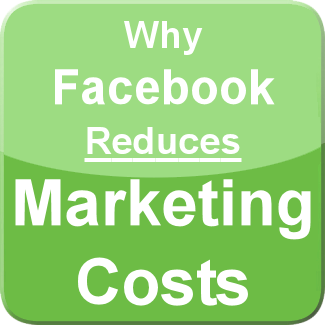 Why Facebook Reduces Marketing Costs - One of the greatest advantages to using Facebook is that it helps you to reduce your marketing costs - Find out how!
Next to Google, there's probably no more important site for…
How to Manage Your Time Wisely When Marketing on Facebook